Please visit our new site for Eternal Harvest: The Film!
And if this issue moves you, please follow our Facebook page and consider giving to our GoFundMe campaign. Thanks!
---
---
Between 1964 and 1973, in an offshoot of the Vietnam War, the U.S. military dropped 4 billion pounds of explosives on Laos. Up to 30 percent of those bombs did not detonate, and they remain in the Laotian soil today as UXO—unexploded ordnance—contaminating more than one-third of surface area of the country. Tens of thousands of civilians have been killed and injured in UXO accidents since the war officially ended. 2014 marks 50 years since the first bombs fell. And still, more Laotians are hurt and killed.
Over the course of seven years, Coates and Redfern traveled repeatedly through Laos, talking to farmers, scrap-metal hunters, people who make and use tools from UXO, and the bomb-disposal teams working to make the ground safe again. With their words and photographs, they reveal the beauty of Laos, the strength of Laotians, and the daunting scope of the problem. They aim to educate readers—especially Americans—about this little-known legacy of war, and encourage a renewed commitment to redressing historical injustices and building positive peace.
Reporting on this book was made possible by:
And:
---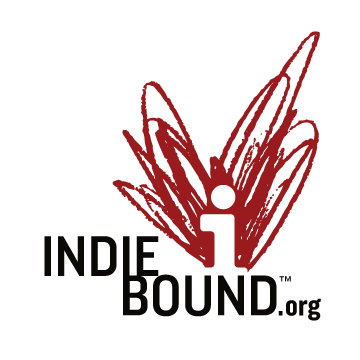 Available through your neighborhood bookstore. Start there!
Also available from these fine booksellers: